Angela G. Cai, MD MBA
King's County Hospital | SUNY Downstate - Brooklyn, NY
My name is Angela Cai, and I am excited to earn your vote for President-Elect. I am a fourth-year resident at SUNY Downstate/Kings County in Brooklyn.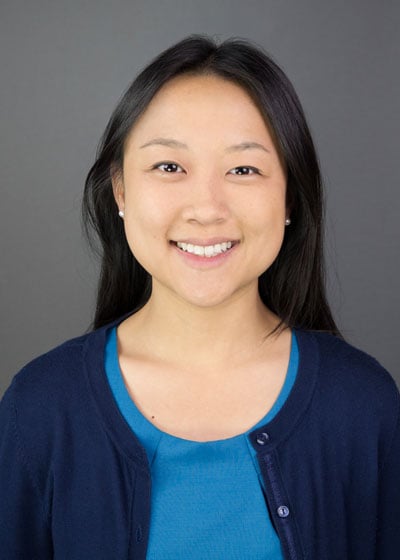 I firmly believe that physicians must shape the system in which they practice. Being your Director of Health Policy for the last 2 years has shown me how powerful we are speaking and working with one voice, as 16,000+ members of EMRA. I am running for President because EMRA is the most impactful platform to shape our collective futures as trainees.
My tenure on the EMRA board has prepared me to be your President and spokesperson. While representing EMRA to senior policy leaders, I learned the issues and how to advocate our positions with poise and tact. EMRA has a broad mission - encompassing education, leadership, and policy - sometimes necessitating difficult trade-offs. I bring insight on how to strategically prioritize our agenda according to what is important to members and where EMRA can make the most impact.
Uncertainty over the next 3 years is guaranteed, but EM leads and adapts. I am prepared and committed to amplify your voice as EM trainees in stewardship of our future practice. Thank you for your vote.